WORRIES ABOUT INFLATION, TALENT, SUPPLY CHAIN SKYROCKET%>
Published on Friday, January 14, 2022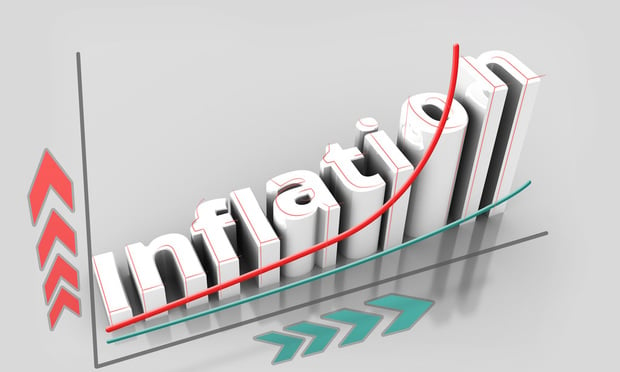 The Conference Board's recent survey also suggests that remote work surge will continue after the pandemic.%>
Inflation, labor shortages, and supply chain management are top of mind for US CEOs, according to The Conference Board's C-Suite Outlook 2022 Report issued this week.

At the start of 2021, inflation barely registered on CEOs' radars, according to the report. But as 2022 begins, inflation has soared to the top tier of concerns. 

Last year inflation ranked 22nd on CEOs' worry list; it's now risen to No. 2. What's more, CEOs think rising prices are here to stay: 55% expect inflation to last into 2023 or longer.

Remote Work is Here to Stay

The Conference Board survey also found a seismic shift in CEOs' attitudes about remote work: Now, one-third of CEOs globally expect a remote-heavy workforce after the pandemic subsides. That is nearly double the percentage of CEOs who said they had remote workforces in 2019. CEOs in the US (53%) are the most likely to expect remote-heavy workforces post pandemic.

CEOs expect stronger productivity but weaker culture under the hybrid work model. The report said 38% of CEOs expect productivity to increase and 23% expect it to decrease.

The results also reveal that, in 2022, labor shortages will keep the world's CEOs up at night. CEOs agree unanimously in all regions that attracting and retaining talent is their top focus for 2022.

CEOs also worry about supply chain disruptions with it ranking as their third-biggest external concern. Most CEOs feel unprepared for supply chain disarray, with just 27% saying they are well-prepared to deal with a global supply chain crisis.