RECORD NUMBER OF HOMEBUYERS INTERESTED IN RELOCATING%>
Published on Friday, August 12, 2022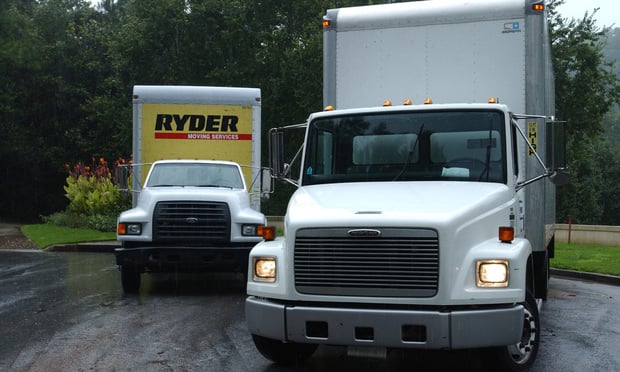 Redfin reports that San Diego and Portland are desirable, Phoenix, less so. %>
No matter rising home prices and mortgage rates, or inflation and overall economic conditions, homebuyers can't seem to sit still.

Redfin reported this week that those "looking to relocate" set a record in July.

The report said that San Diego and Portland, Maine, are becoming more popular with out-of-town buyers and movement into Miami, Sacramento and Phoenix is slowing.

A record 33.7% of Redfin.com users nationwide looked to move from one metro to another in July, up from 32.6% in the second quarter and about 26% before the pandemic.

Redfin said "motivation to move to more affordable areas" was the primary reason for the migration.

Casting an Eye on San Diego; Portland, Maine

For one, San Diego Redfin agent Jodie Lee shared in prepared remarks, "We've always had a lot of people from the Bay Area and Los Angeles move to San Diego for a better work-life balance and a beachside lifestyle, and it has picked up since remote work became commonplace."

This report marked the first entry into Redfin's top 10 for Portland. It said Bostonians are looking there to relocate or to purchase vacation homes.

Skyrocketing home prices in Phoenix caused that market to slip to sixth on the list. Home prices there were up 20% year over year to $485,000 in June, well above the national median of $428,000.